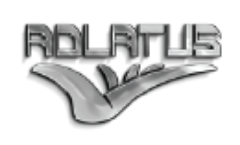 ADLATUS Robotics GmbH has a record of over 20 years of experience in robotics technology, accompanied by vast knowledge of customers' requirements to autonomous robots. The company won numerous awards for successfully developing and implementing innovative solutions with the latest technologies.
The service robots are assembled at the firm's factory in Germany by a competent and certified team, using high-quality components.
Click to download technical doc.